Midterms
October 27, 2013
Midterms
With midterms out of the way, this means the second half of the semester is finally here!
→ Chemistry wasn't as bad as I expected. Although I totally bombed the recent quizzes regarding the material, I had confidence after finishing the exam. I studied using the practice exam several times and it was useful. I ended up being the first person to finish the exam so I don't know if that's a good thing or a bad thing.
→ History was decent considering how I was prepared for the essay question except the multiple choice questions were tricky. I spent seven hours writing the key answers to the possible essays and studying.
→C++ was horrible… I always had problems with coding supplemental functions since my instructor has specific rules (such as no void functions) so that messed me up. It's a bit depressing since I'm majoring in the computer field. My only excuse is that I'm more focused on the network/security aspect of computers. But as they say, learn from your mistakes and move on.
Aftermath
With taking three midterm exams in one day, I treated myself to In-N-Out after attending the honors society meeting on Thursday. I ended up ordering a protein cheeseburger and animal style fries. A protein cheeseburger is basically a regular cheeseburger minus the buns (the lettuce leaves are used instead). I'm not really a fan of bread unless I have to eat it or it's a baguette.
Cooking
On Friday, I cooked up a meal to eat with my boyfriend. A couple of benefits that applies to us are the savings and taste. We went out to eat all of the time before August and spend around $25 per meal for the both of us. This time around, it's usually $9 per meal for the both of us. As for the taste, the meals taste good (which is a surprise since I usually wing the meals). This week, I went back to the pan-seared salmon with more cooked green onions, chopped tomatoes, and rice on the side. It's these kinds of things that makes me appreciate homemade meals even more.
As for this week, the only thing I'm looking forward to is going to my high school's homecoming game and playing with the band again on Friday. The last time I really played the clarinet for a while was late February of 2012 soooo I probably need some good practice the day before or something. I should probably join band again in the nearby future. 😮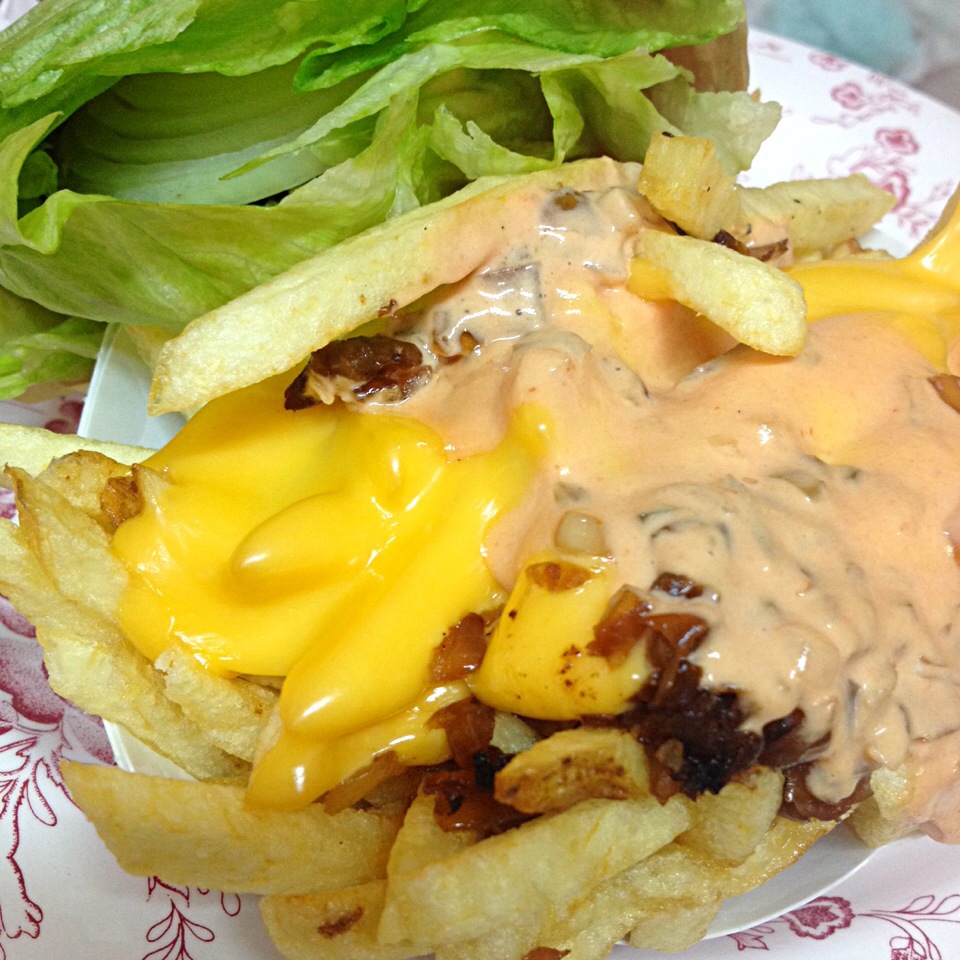 Links: 1 2